Proven Experts in the Culinary Worlds of Global Consumers, Foodservice and Manufacturing
When The Mood Is Food, LLC is unquestionably one of the country's premiere culinary consulting organizations. Integrated with a dynamic team of visionaries are the state-of-the-art kitchen facilities and a futuristic, high tech International Teleconferencing and Video Center.
Our multiple Consumer product successes created in this savvy environment are diverse and market proven.
Our Foodservice clients applaud our vision and marvel at the strategic and trend forward vision we bring to them and their industry.
Our Manufacturing clients rely on our operations background and creative product conceptions to keep them one step ahead of their competition, always looking to the end user as our muse for the next big ingedient or product WOW!
To be in tune with our global, often fickle society, is a tall order. When The Mood Is Food is never content to read about food trends, follow a food fad, or listen to others talk about their food passions. We LIVE it! We separate trend from fad. We separate fact from fiction. We work passionately. We LIVE food passionately!
Capitalizing on the changing demographics of our international population - their needs, their lifestyles, their tastes, their dollars - requires our commitment to excellence in all segments of this exciting, internationally evovling culinary world.
A single working experience with When The Mood Is Food is guaranteed to inspire you and your team, your company, your restaurant.
Look to the future! There is When The Mood Is Food far ahead of the curve and the competition.
Consulting
This premier culinary consulting organization is home to one of the finest culinary facilities.
Consumer packaged goods
Foodservice, QSR to Fine Dining
Manufacturing, operations, ingredients, consumer insights,
B to B insights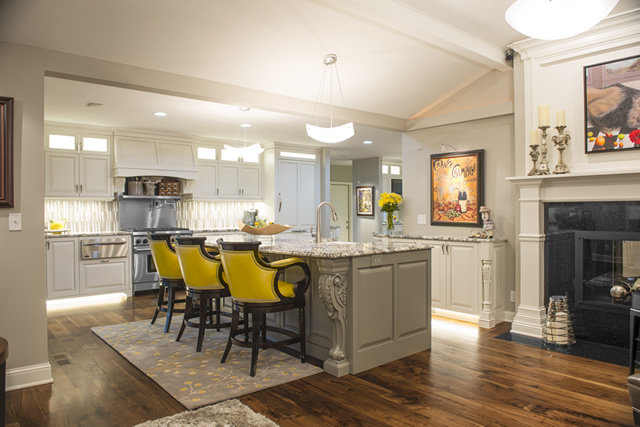 Culinary Facilities
The Center for Culinary Arts & Development, a proprietary resource of When the Mood is Food is touted as one of the nation's premiere "culinary workshops."

This center is devoted to total quality in consumer packaged goods and foodservice products as well as the opportunities associated with all culinary subtopics.
View a promotional video about When The Mood Is Food.