Staff Capabilities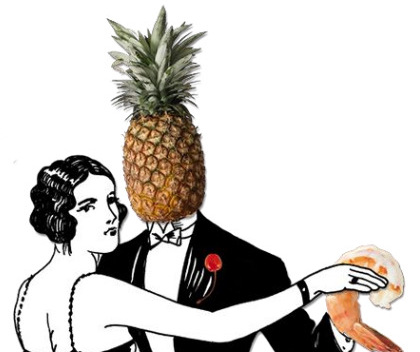 We are a dynamic team, who live life Passionately and thrive on the food business. We are all veterans of this industry, senior level executives, each with more then 20 years of hands-on experience. We are the Consumer, the Restaurant Regular, and the Trend Setters. Our talents are diverse and our complementary backgrounds have honed our skills to exquisite perfection.
Real life experiences shape us. Possessing diverse and trend-forward thinking, we are visionaries, we are budget conscious, intuitive, responsive and savvy. We have the ability to take your company from a concept to the market. We are fully integrated. We are your answer to "Who do we call to get the job done right?"
"The power of imagination makes us infinite."
- John Muir, environmentalist, explorer, writer
Focus Group Facilitation, with moderators trained in synectics
Qualitative and Quantitative Research
Recipe Development
Ideation, Facilitation, Deduction
Product Brand Strategy
Strategic Mapping
Positioning Development

"High expectations are the key to everything."
- Sam Walton

New Product Development
Prototype Development
Nutrition, Health, and Diet Needs, provided by our Registered Dietitian
Package Design
Event Planning
Cookbook Development
We are the experts in Consumer Foods, Foodservice, Manufacturing
Request Appointment
Do you have a question for When The Mood Is Food? Would you like to request an appointment? Please fill out the form below and we will get back to you as soon as possible.