Training Center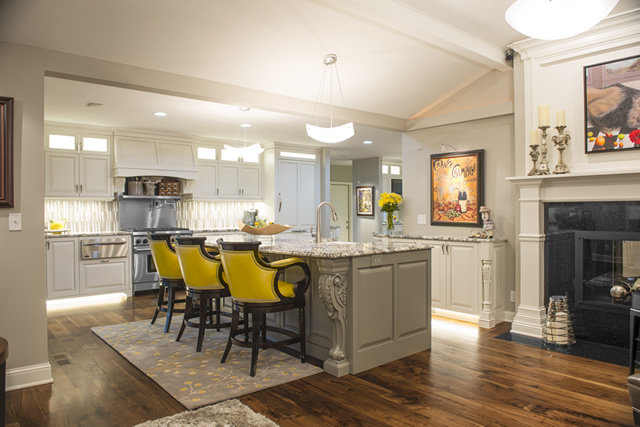 The heart and soul of The Center for Culinary Arts & Development is our gorgeous kitchen facilities. Built to accommodate both the consumer and foodservice needs, the 4-time, award-winning design of this skillfully planned facility gives all who enter a joyous culinary experience. We make the task of "getting your hands dirty" a memorable occasion.
Stylish photo shoot location
Gas and electric appliances
Gas generator ensuring no blackouts
Woodstone brand brick hearth pizza oven
Heating lamps and heating drawers
Display pieces, unique serving items, and well stocked prop department for photo shoots
Convection, conventional and microwave ovens
Segregated dairy refrigerators and freezers
1,000 cubic feet of freezer and refrigeration storage
3,000 cubic feet of dry storage
Multiple workspaces in the kitchen
Large island counter space for presentations, seating up to 10 people
Ideation or brainstorming facilities for up to 20 people
Full video and audio recording capabilities in kitchen
Ability to video stream and conference all focus group work in the International Teleconferencing and Video Center.
We Are, Without Question, Different And One Of A Kind
Request Appointment
Do you have a question for When The Mood Is Food? Would you like to request an appointment? Please fill out the form below and we will get back to you as soon as possible.